Your Vision Is Our Mission
Reliable Partner....

Results Driven .....

Solutions Focused....

At Aglosi, we help clients solve unique problems using a methodical problem-solving approach through consultation, coaching, mediation / arbitration, professional development training & more...


What we do?
Aglosi thrives on uniqueness.
We accept projects that most consider failure or difficult to achieve. We are structured and highly organized and believe one-hat doesn't fit all.
We treat each uniqueness with openness creating innovative experiences for our clients.
Your Vision Is Our Mission!!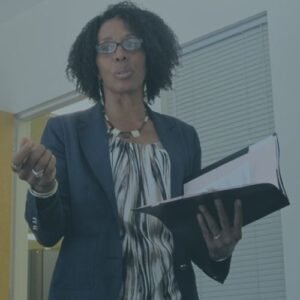 Training

Our training services are from the lens of Coaching. This approach is a bit different from traditional training offerings coupled with the three most training methods to ensure no one gets left behind.
Visual: Learning by seeing or watching
Auditory: Learning by hearing information
Kinesthetic: Learning through action, or by doing.
Contract Vehicles

Aglosi's certifications for doing business with the government can also be used for teaming agreements, partnership, sub-contracting and more. Some of our certification designations that can be applied are Service-Disabled Veteran Owned Small Business (SDVOSB), Woman Owned Small Business (WOSB), HUBZone, Minority, Veteran Owned Small Business (VOSB), Indefinite-Delivery Indefinite Quantity (IDIQ).
If you want to achieve your journey
discover successful trails others have begun.
Enhance what is appropriate for you.
Create what you think is omitted.
Eventually,
you will build a path that few have walked on but many will trail.

We value those who take the time to view our site.
Don't wait for tomorrow to do what you can do today.
Our team of experienced professionals is ready to make your vision our mission!